Posted by Zosi Team on August 4, 2020
Tweet
Share
Share
These days, knowledge of foodborne illnesses extends far beyond the food industry professionals. Consumers are more informed and cautious than ever before, with outbreaks sickening millions each year.
Cross-contamination caused by food safety and sanitation deficiencies is often the culprit.
By implementing produce sanitation and sanitary design practices via well-thought-out sanitation programs, we can eliminate this threat to public safety, guarantee the production of safe foods, and inspire confidence in consumers.
Effective Sanitation Programs for Produce Safety: The Basics
While the Food Safety Modernization Act (FSMA) Preventive Controls Rule outlines specific sanitation and sanitary design requirements for produce safety, the backbone of a compliant and effective sanitation program is thorough documentation.
Your program's document should clearly outline all the processes and procedures employees need to follow to meet the plan's objectives. It should include Standard Sanitation Operating Procedures (SSOP) – a step-by-step description of cleaning and sanitation procedures used to maintain equipment and the environment – as well as your unique sanitation protocols.
Your facility's sanitation protocols must consider:
A hygienic zoning program that identifies and classifies areas of your facility, from food contact surfaces to regions outside of the processing room.
Controlling traffic flow between various zones in a facility to minimize the potential of cross-contamination
Employee best practices, like wearing smocks and gloves, proper handwashing, etc.

Appoint a qualified staff member with appropriate training and education to review the program and oversee its implementation. Note that without the proper tools and resources for the individuals involved, including time, even the best plans may prove ineffective.
Sanitary Design in Produce Equipment
Next, you'll need to apply distinct sanitary design principles to your program. Sanitary design is the application of design techniques that allow timely and effective cleaning of your facility and equipment. This eliminates the potential for cross-contamination vehicles to pose a threat to your production and offers several other long-term, including the production of safe foods to protect consumer health and your company's reputation. Other benefits include:
Operational efficiencies
Effective cleaning and sanitation
Elimination of harborage sites
Exclusion of pests
Reduced costs
Fewer complaints
Regulatory compliance
Sustainability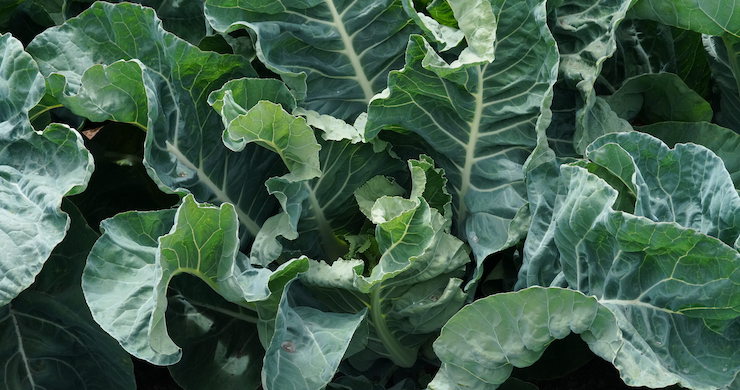 Verification, Validation, and Beyond
Of course, you must practice verification and validation of your protocols, including environmental monitoring, as part of your produce sanitation program. Always review, analyze, and report your results. From here, your team should develop and employ corrective and preventive actions when necessary.
For a deeper understanding of specific sanitary design principles related to facilities, infrastructure, and equipment, consider our Essentials of Produce Safety eLearning Course. Developed in partnership with the Produce Marketing Association (PMA), this course is an affordable solution for businesses looking to manage produce safety risks while learning the latest industry best practices.
---
Subscribe to Insider Insights
---
Related Courses