Internal Auditing Archives - Zosi Learning
Trending Topics
HACCP
Food Defense
Kosher
EMP
Leadership
Internal Auditing
SQF
PCQI
What Makes an Effective Internal Auditor?
Your internal audit is only as good as the people completing it. Thus, the individuals selected must have the industry qualifications and auditing experience necessary to perform an effective internal audit. We've broken down the benchmarks for well-trained, qualified internal auditors by personal attributes, knowledge and skills, as well as experience and training below, so […]
6 Quick Tips for Conducting Effective Internal Audits
The best way to stay compliant is to conduct an internal audit. Below are Zosi's tips for conducting an effective internal audit:
Understanding Food Defense Risk Analysis
The Case for Audits: Potential Pandemic Blind Spots
Much ink has been spilled detailing the impacts of COVID-19 on the food industry. News outlets, blogs, webinars, and more continue to relay stories about food processors overwhelmed with COVID-positive employees and grocery stores working around the clock to keep shelves stocked. With hospitals struggling to provide access to care, food safety is now perhaps […]
SQF Edition 9: 6 Key Changes for Food Manufacturing Professionals
SQF Edition 9 is finally here! As facilities begin to implement the new code into their food manufacturing facility, it's important to view this set of standards as an opportunity for continuous improvement.
How to Perform Effective Internal Audits
The best preparation for an external audit is perfecting your internal audit processes. While each facility's procedures will be unique to its operation and products, you can apply the following internal audit process best practices to perform and evaluate effective assessments in your facility.
Subscribe to
Insider Insights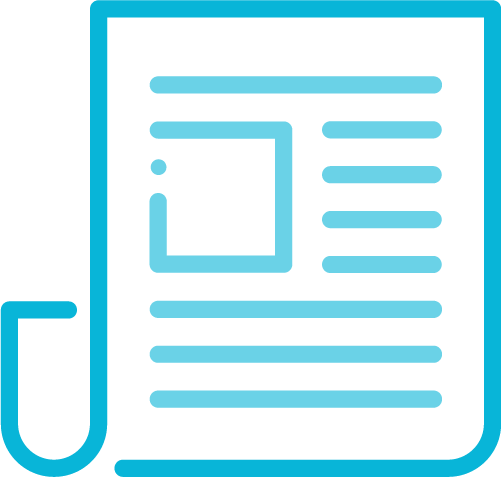 5 Tactics for Stronger Regulatory Change Management
Beyond maintaining regulatory compliance, effective regulatory change management is critical to your food production and manufacturing business's success and sustainability.
Tackle Internal Audit Checklist for Food Safety Audits
If it's not written down, it didn't happen. Performing your due diligence is vital to your food safety audit process's success and, in turn, successful production or manufacturing.