Food Defense Archives - Zosi Learning
Trending Topics
HACCP
Food Defense
Kosher
EMP
Leadership
Internal Auditing
SQF
PCQI
Food Defense 101: Understanding Food Defense Roles and Stakeholders
Different professionals from the public and private sectors contribute to food defense. Many of the familiar stakeholders involved in food safety incidents will be required in a food defense incident, but because intentional adulteration is a crime or an act of terror, additional groups will need to be engaged.
Food Defense 101: Key Activity Types
Food processors who fall under the Intentional Adulteration Rule (IA Rule) must conduct a vulnerability assessment as part of their food defense plan. A vulnerability assessment measures potential public health impact (e.g. severity and scale), degree of physical access to the product, and the ability of an inside attacker to successfully adulterate your products.
Understanding Food Defense Risk Analysis
What is Food Defense Risk Analysis?
Risk analysis is a process that helps manufacturers identify and manage potential problems in their process or facility. A food defense risk analysis model has three components: risk assessment, risk management, and risk communication. Risk assessment refers to rating the severity and likelihood of a certain hazard or threat. Risk management refers to making decisions […]
Arming Your Employees to Prevent Food Fraud
Food fraud is the deception of consumers using food products, ingredients and packaging for economic gain.  Although food fraud has only recently received heightened attention, it's been around a long time.
Food Defense Qualified Individual: Everything You Need to Know
Under the Food Safety Modernization Act Mitigation Strategies to Protect Food Against Intentional Adulteration (21 CFR Part 121) regulation, commonly referred to as the IA Rule, covered facilities must develop and implement a food defense plan.
Subscribe to
Insider Insights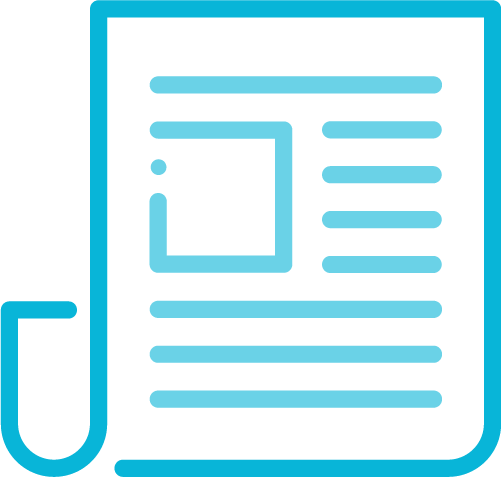 Food Safety, Security, and Defense in the COVID-19 Pandemic
As COVID-19 cases soar across the country again, we're reminded not only of the impacts pandemics can have on the healthcare system, but also on the food industry as a whole.
Food Defense 101: The Three Types of Food Defense Threat Motivations
Intentional adulteration is only carried out after careful study and preparation by an attacker – is your food defense program equally prepared to address such acts?