HACCP Archives - Zosi Learning
Trending Topics
HACCP
Food Defense
Kosher
EMP
Leadership
Internal Auditing
SQF
PCQI
HACCP vs HARPC: What's the Difference?
Confused about the difference between HACCP and HARPC? You're not alone. Both stem from the Food Safety Modernization Act (FSMA), a robust food safety legislation act enacted in 2011. The ultimate goal of each is to proactively identify food safety problems in your facility and correct for each. HACCP and HARPC are often used interchangeably, […]
Prerequisite Program Examples for Your HACCP System
Prerequisite programs, or PRPs, are essential to the development of effective HACCP systems. In theory, PRP's act as the foundation of this system – the stronger a facility's foundation, the stronger its food safety plan. 
Understanding Food Defense Risk Analysis
How Do I Become an SQF Practitioner?
Under the Safe Quality Food (SQF) Code, every SQF-certified company must appoint an SQF Practitioner. Your company designated you their SQF Practitioner. But what does an SQF Practitioner do, and what are the requirements for becoming an official SQF Practitioner?
How to Meet HACCP Requirements for SQF
The Safe Quality Food Institute's (SQFI) new code further bonds your SQF certification with Hazard Analysis Critical Control Points (HACCP) compliance. With audits beginning in May 2021, does your team fully understand Edition 9 requirements?
How to Perform Effective Internal Audits
The best preparation for an external audit is perfecting your internal audit processes. While each facility's procedures will be unique to its operation and products, you can apply the following internal audit process best practices to perform and evaluate effective assessments in your facility.
Subscribe to
Insider Insights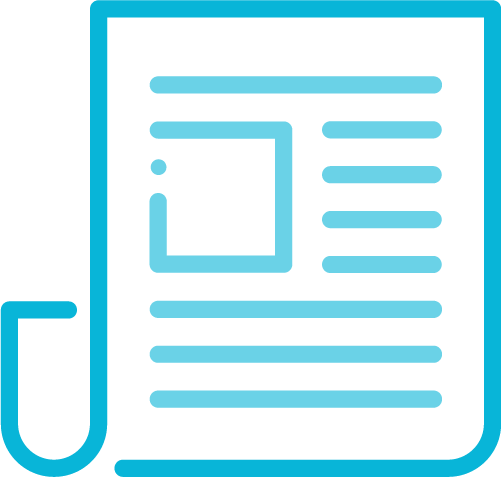 How to Meet Regulatory Requirements for HACCP
HACCP plans are the backbone of your food safety system. Built from the seven HACCP principles, these plans are mandated by regulatory bodies for the meat industry, the juice industry, and the seafood industry.
Your Guide to the Seven HACCP Principles
What is HACCP and where did it come from? HACCP, which stands for Hazard Analysis and Critical Control Point is a system that prioritizes and controls potential hazards in food production and its supply chain, arose around the 1960s.