Human Resources
Sort By:
The Americans with Disabilities Act prohibits, under certain circumstances, discrimination against individuals with disabilities. This course explains the basic purpose of the ADA, what is covered under the Americans with Disabilities Act, and identifies examples of situations that constitute reasonable accommodations under ADA law. Learning Objectives Understand the basic purpose of the Americans with [...]
$15
View Course
Anger Management is about effectively dealing with situations that can anger us. This course introduces a technique you can use to help calm down during a tense situation. Learning Objectives Identify a technique for calming yourself down if angry.
$15
View Course
It is important to have a positive attitude while at work. Inappropriate workplace behavior can lead to sloppy work, accidents, and affect everyone else around you. This course offers tips for encouraging a positive and productive work environment. Learning Objectives Identify examples of appropriate workplace conduct.
$15
View Course
Bullying, sometimes referred to as abusive conduct, is unwanted behavior that is repeated over time. Bullying can cause either physical or emotional harm. This course introduces some common forms of bullying at work, and what you should do if you are bullied in the workplace. Learning Objectives Know how to respond to bullying at [...]
$15
View Course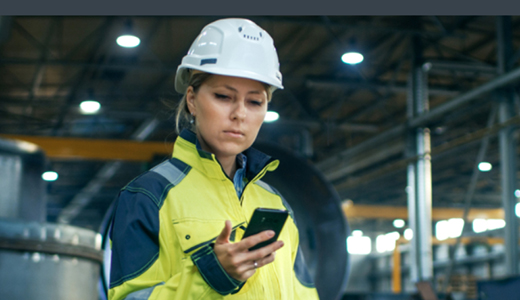 Frontline employees are key to preventing and eliminating workplace harassment. This fully online and easily accessible curriculum offers information and guidance on federal laws and state statutes aimed at the prevention and correction of workplace harassment. Participants learn how to identify and respond to incidents of harassment using practical examples and are provided with [...]
$25
View Course
Managers play a crucial role in creating and maintaining positive work environments in which discrimination and harassment do not occur. This interactive online workplace harassment training provides supervisor- and manager-level employees with an overview of applicable federal laws, as well as practical guidance and real-life scenarios regarding how to prevent, identify and manage incidents [...]
$25
View Course
There are various types of leave that allow you to take usually unpaid and job-protected time off from work to care for your family or handle a medical emergency. This course identifies the types of leave that may be taken and the benefits that may be available. It also discusses your responsibilities for informing [...]
$15
View Course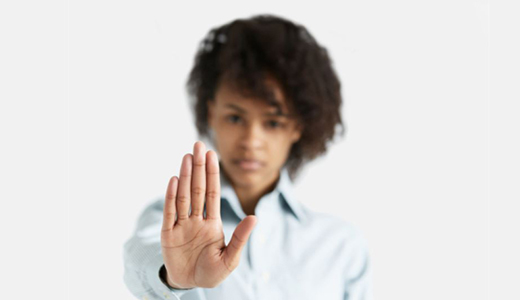 Everyone has a vital role to play in preventing workplace harassment. Through the use of interactive exercises, these online workplace harassment training courses provide employees and managers with the necessary knowledge and skills to effectively build and maintain a safe, comfortable, and productive working environment for all. In addition to our general training, state-specific [...]
$25
View Course
Frontline employees are key to preventing and eliminating workplace harassment. This fully online and easily accessible curriculum offers information and guidance on federal laws and state statutes aimed at the prevention and correction of workplace harassment. Participants learn how to identify and respond to incidents of harassment using practical examples and are provided with [...]
$25
View Course
Managers play a crucial role in creating and maintaining positive work environments in which discrimination and harassment do not occur. This interactive online workplace harassment training provides supervisor- and-manger-level employees with an overview of applicable federal laws, as well as practical guidance and real-life scenarios regarding how to prevent, identify, and manage incidents of [...]
$25
View Course
Every person is different, and these differences are vital and essential qualities. Appreciating the differences in people leads to a healthy workplace and increased productivity. This course explains what diversity is, the importance of diversity and inclusion at work, and why we must be tolerant of people's differences and respond to others with a [...]
$15
View Course
The Family and Medical Leave Act (FMLA) is a federal law that requires employers to allow extended leave from work for certain family and medical conditions. This course explores some examples of when a person might need to take FMLA leave and discusses the eligibility requirements and responsibilities of a person taking leave. Learning [...]
$15
View Course