Food Safety Archives - Zosi Learning
Trending Topics
HACCP
Food Defense
Kosher
EMP
Leadership
Internal Auditing
SQF
PCQI
2021 Review and 2022 Forecast: A Look Back and A Look Ahead
When we didn't think things could possibly get any worse than they were in 2020, the year 2021 certainly gave it a run for the money. It has been a long year of continued challenges, increased costs, and extensive labor shortages. The optimism in the first quarter of putting the pandemic behind us with the […]
FDA-Recognized Food Allergens
Under the Food Allergen Labeling and Consumer Protection Act (FALCPA) the FDA recognizes the following food allergens in the US:
Understanding Food Defense Risk Analysis
Improving Risk Communication for Your Consumers
Food safety, both at home and at large, is an increasingly complex enterprise. These dynamic and multifaceted systems necessitate increased transparency in communicating food safety information to all parties from farm to fork. 
Four Key Food Safety Steps for Foodservice Workers
The federal government estimates that there are 48 million cases of foodborne illnesses annually in the United States. Each year, these foodborne illnesses result in approximately 128,000 hospitalizations and 3,000 deaths.
SQF Substitute Practitioners Explained
Under the  Safe Quality Food (SQF) Code, Edition 9, substitute practitioners are now a mandatory component of your organization's regulatory compliance. According to 2.1.1.4, Part B of the new SQF Code , site managers must designate a primary and at least one substitute practitioner for every site.
Subscribe to
Insider Insights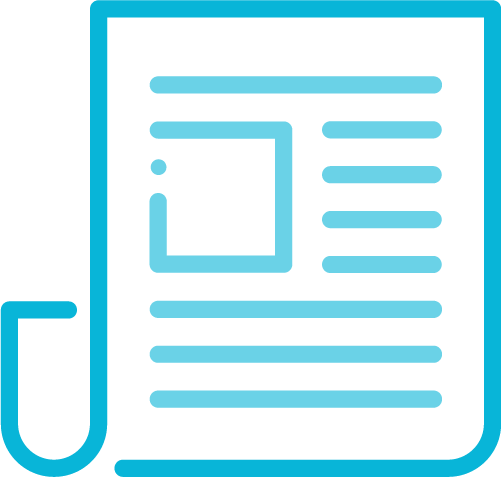 Food Safety Crisis Management Simulation: A New Way to Train
Around the world, food safety has transformed as a result of the COVID-19 pandemic. On the edge of a hopeful new year, crisis management planning has risen to the forefront of the food industry.
2020 Review and 2021 Forecast: A Look Back and A Look Ahead
The following entry comes from the desk of Intertek Alchemy's own VP of Consulting, Jeff Chilton.
Food Safety Crisis Management 101
In the latter half of 2020 alone, three multi-state foodborne illness outbreaks are sweeping the food industry. According to the CDC, 72 people have reported illness to date.
Food Safety, Security, and Defense in the COVID-19 Pandemic
As COVID-19 cases soar across the country again, we're reminded not only of the impacts pandemics can have on the healthcare system, but also on the food industry as a whole.
The Who, What, When and Why of PCQIs
The Food Safety Modernization Act's (FSMA) Preventive Controls for Human Food Rule ensures safe manufacturing, processing, packing, and holding of foods meant for human consumption in the US.
Sanitation Program Best Practices for the Produce Industry
These days, knowledge of foodborne illnesses extends far beyond the food industry professionals. Consumers are more informed and cautious than ever before, with outbreaks sickening millions each year.
Recognize the Difference Between Food Defense and Food Safety
Can you spot the difference between food safety and food defense? While both have an important place in your facility, each presents distinct characteristics and consequences.